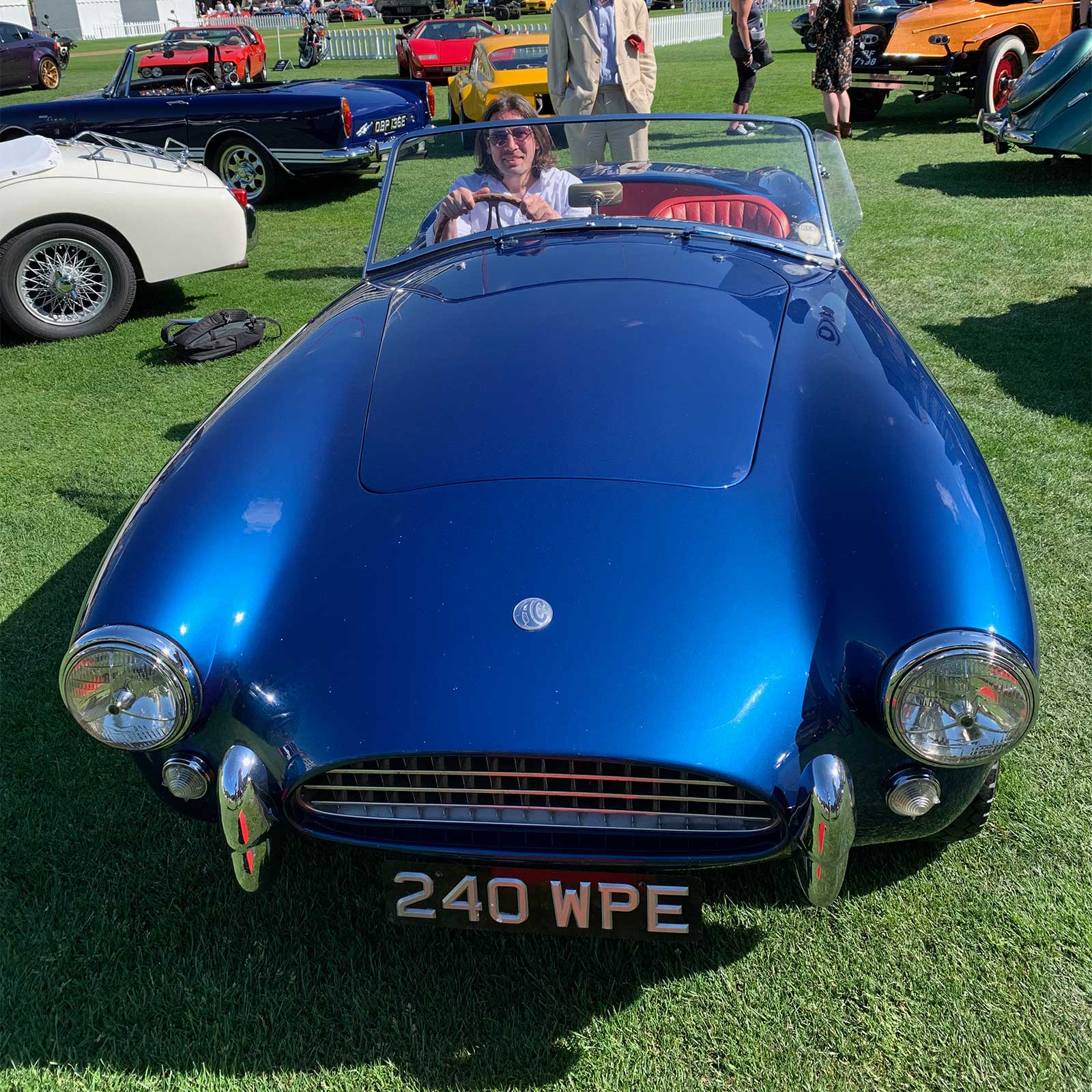 For those of you that don't know me that well, in my day job I am a Graphic Designer. I recently joined forces with my partner who is a web developer and together we combine our skills to run a small web and graphic design company which she set up about ten years ago. Luckily for me one of her existing clients specialise in running classic car events every year and this year I was able to get my hands on a couple of tickets to their first event for 2021 'London Concours'.
I wanted to write a short blog about the event and share some of the photos I took as it's not everyday you get to see a collection of precious cars like this all in one place. As I had two tickets to the event I took a family member with me for the day, Eric shares my love of cars so I thought it would be a perfect day for the both of us.
Our tickets were for the opening day and it was blue skies and sunshine all the way, what a result for a day outdoors. London Concours is held at the Honourable Artillery Company Headquarters in London. The whole event was impecably organised and we were made to feel very welcome by the event organisers and all the people who were exhibiting their cars.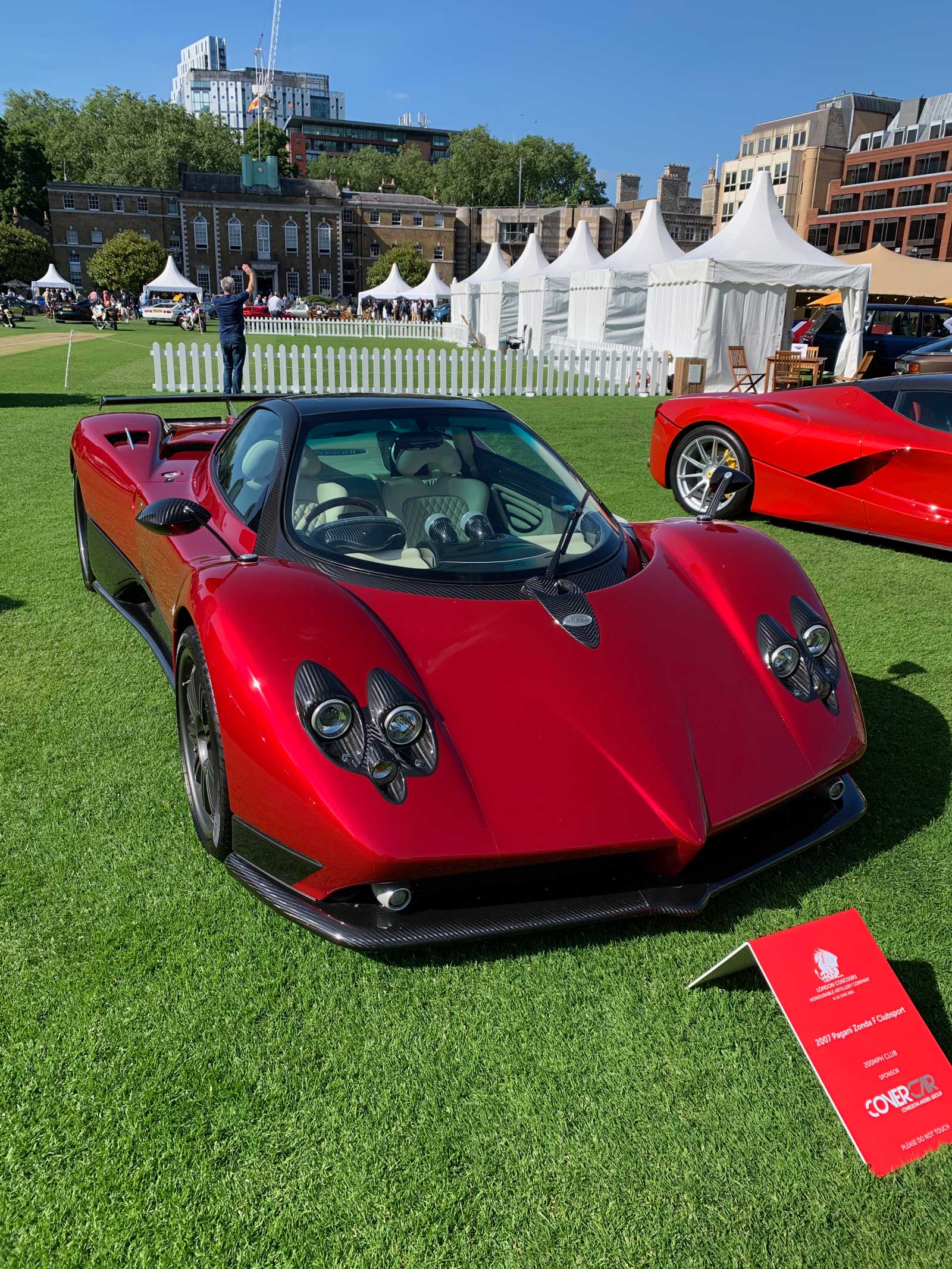 2007 Pagani Zonda F Clubsport.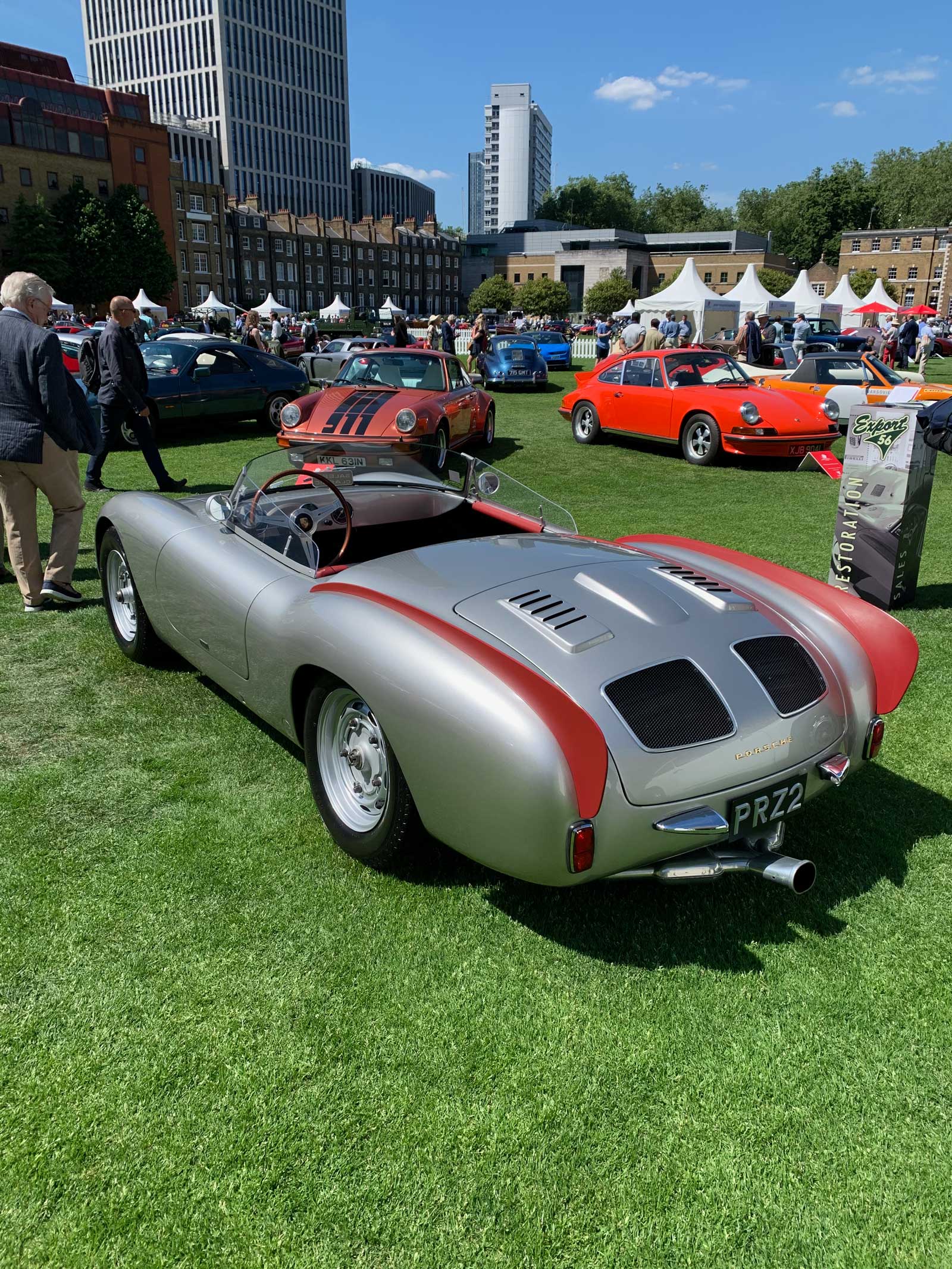 1958 Zagato Porsche 356 Carrera Speedster.
Everyone that we chatted to about their cars spoke with real enthusiasm and passion and were more than accommodating with our questions and curiosity. Eric had a particularly good time speaking to the guys from British Vintage Brands. Before his retirement Eric was Director at Gatwick Airport and was a keen pilot of small aircraft so the Sopwith based car they had on display was of great interest.
For me the stand out car was the AC Ace. I have had a love for the AC Cobra since I was about 10 years old and the Ace was the forerunner to the Cobra. Eric and I chatted to the owner for sometime about the remarkable history that he has shared with this car. Eric even managed to convince him to let me sit in the car, it was a great experience and hopefully one day I will actually get to drive one.
I could ramble on forever about the day but I think the main interest for anyone who reads this blog will be the pictures of the cars. So I will leave it at that and say a big thank you to Thorough Events for their invitation to this amazing event, Eric and I had such a good day. If anyone reading this blog would like to attend one of these events then click on the links at the end of this blog to find out more!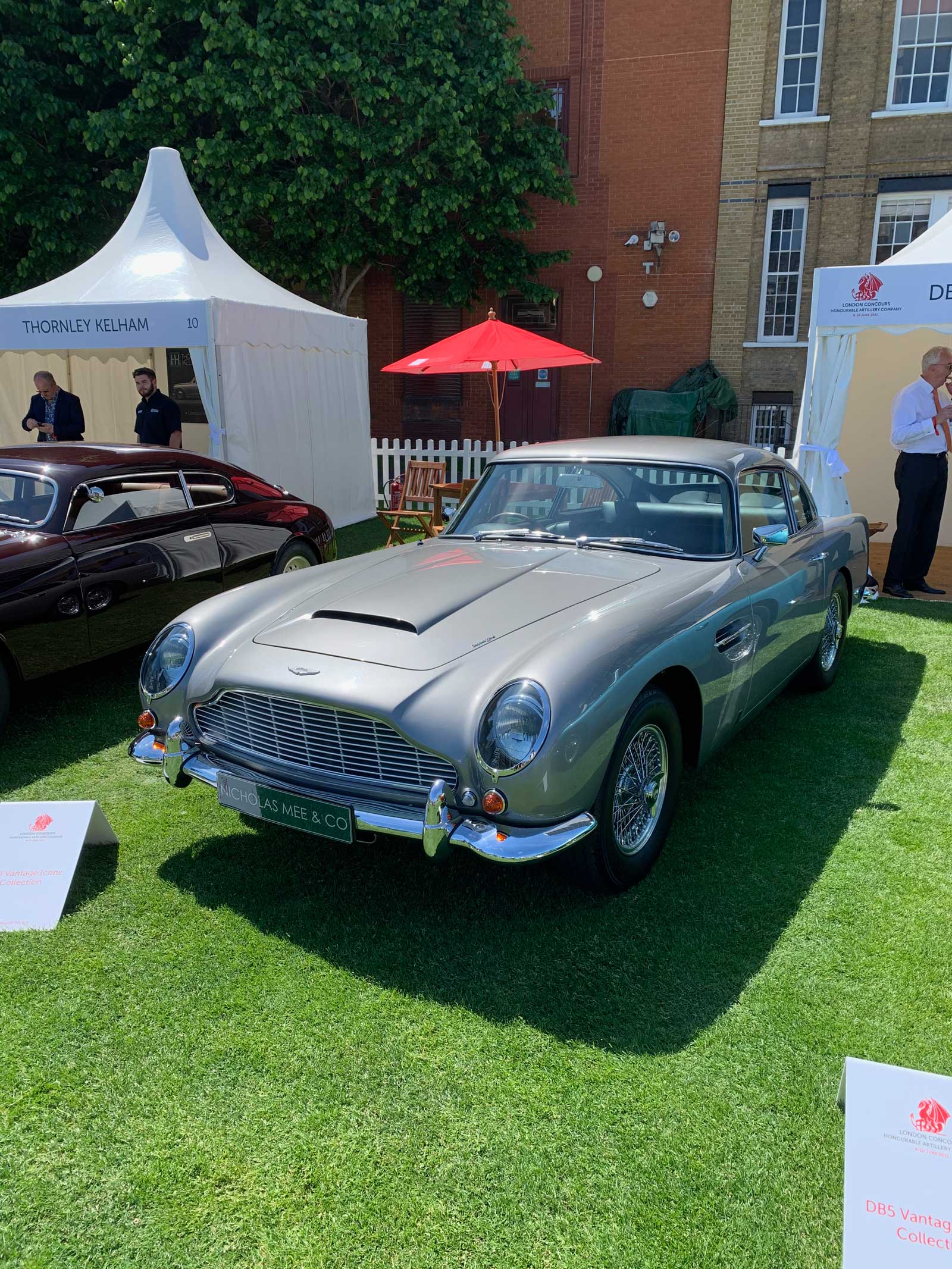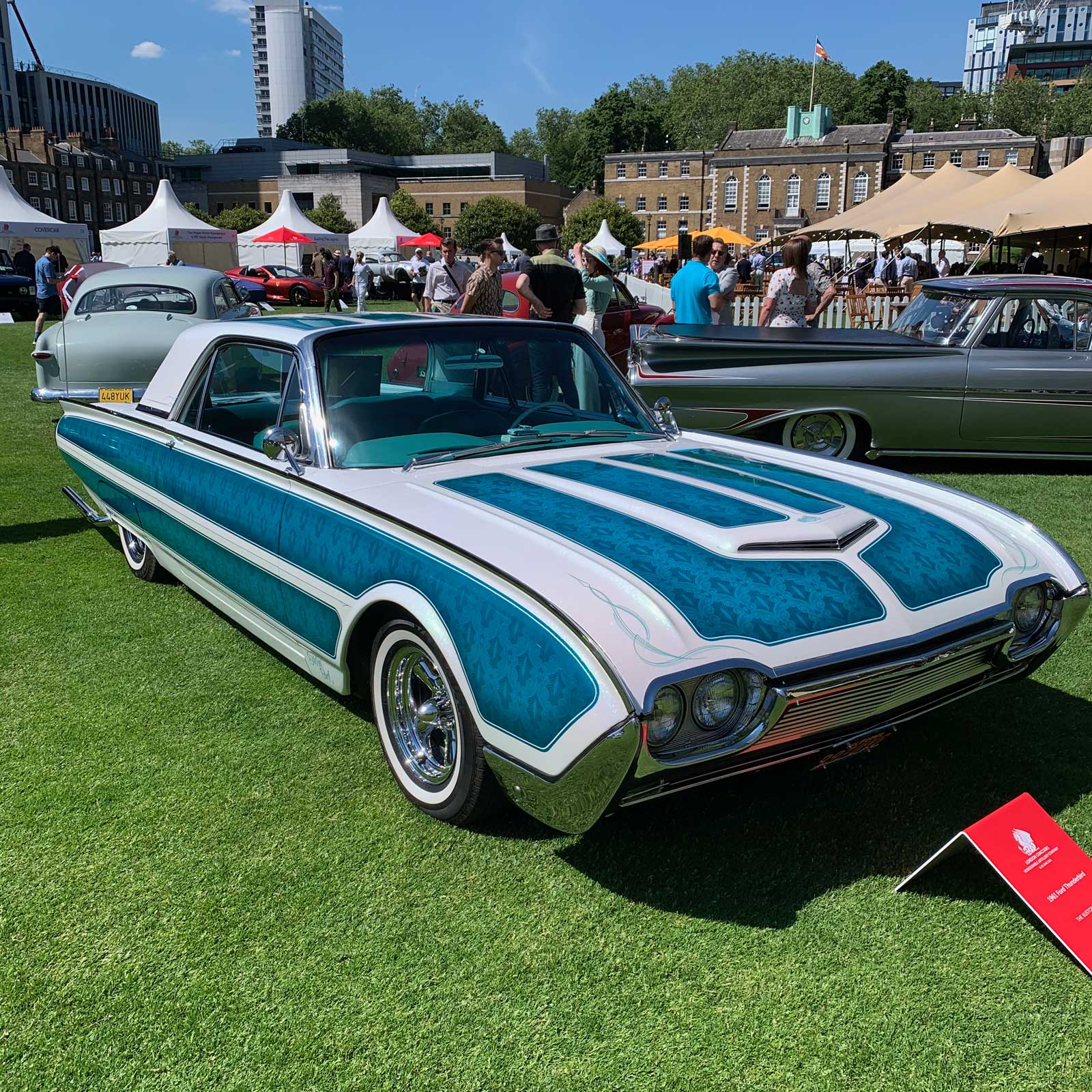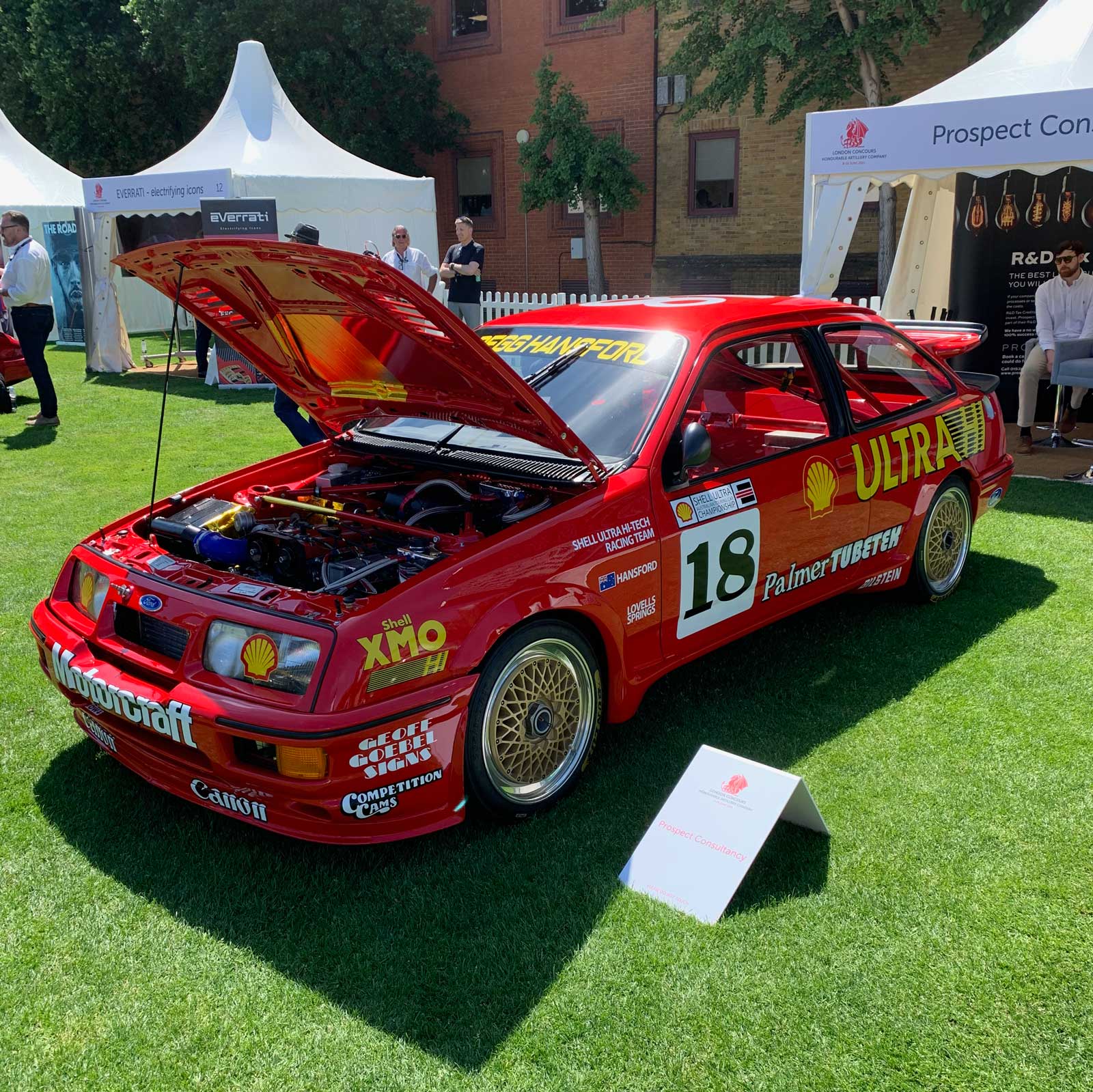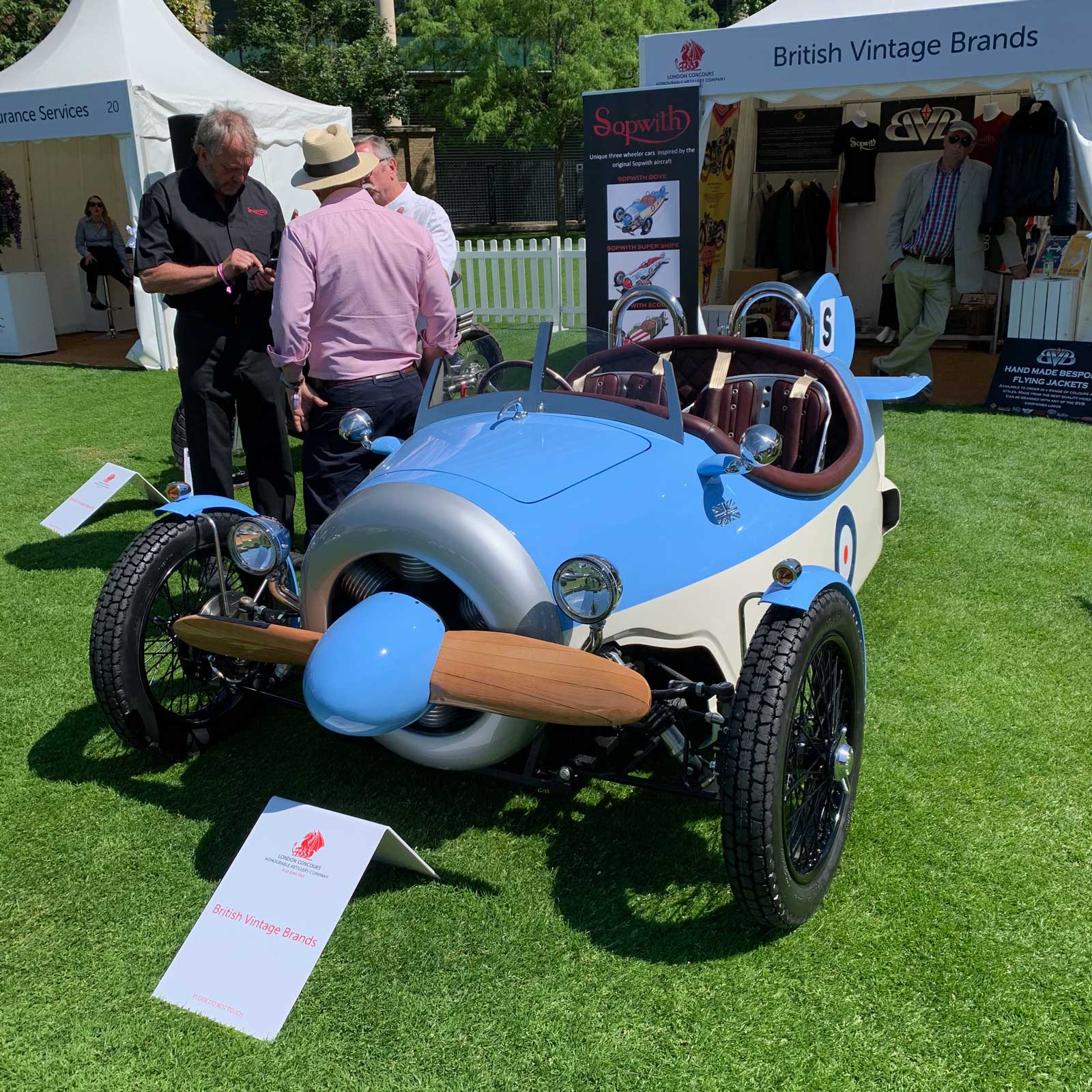 3 wheeler Sopwith based car.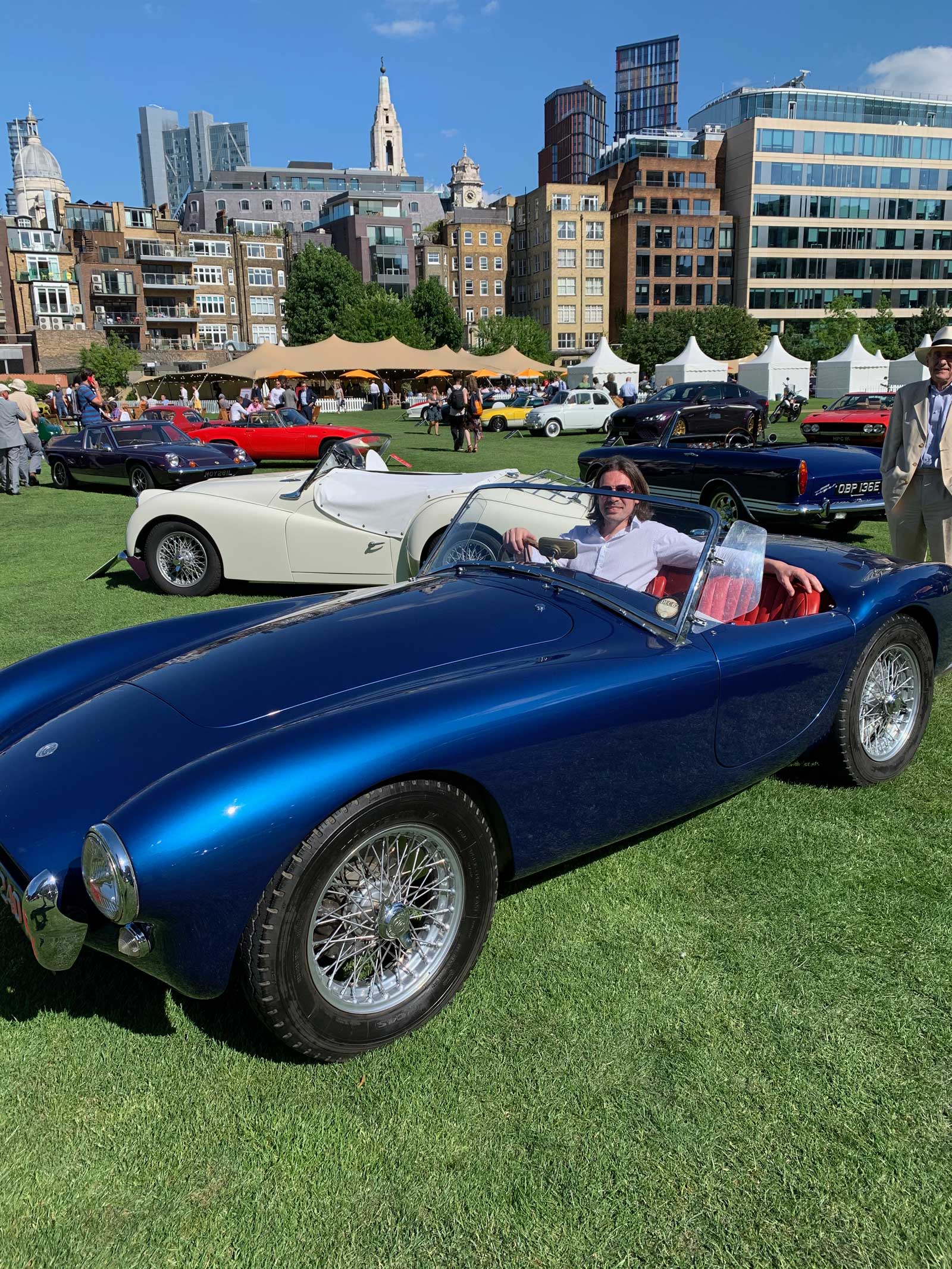 Me sat in the 1961 AC Ace. 🙂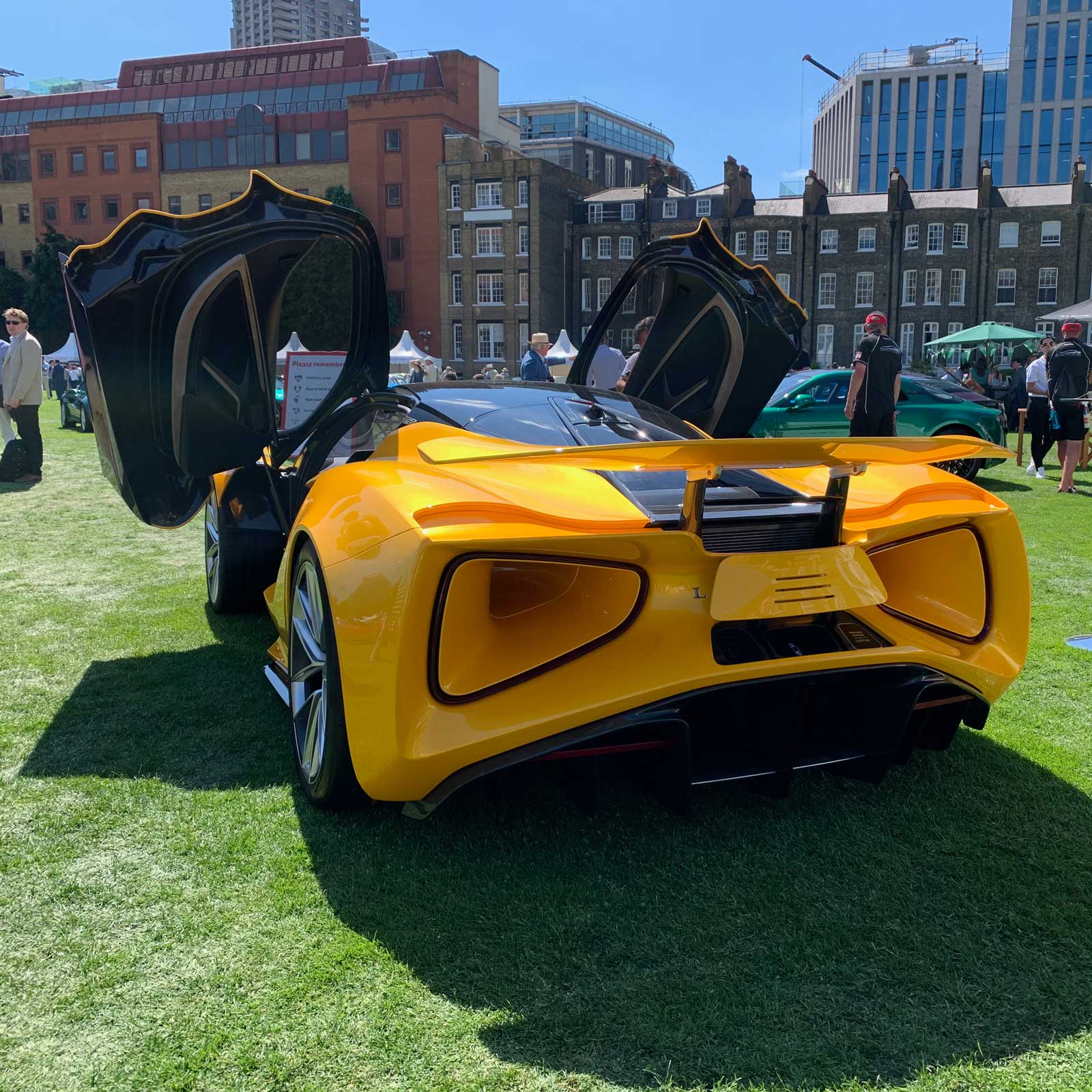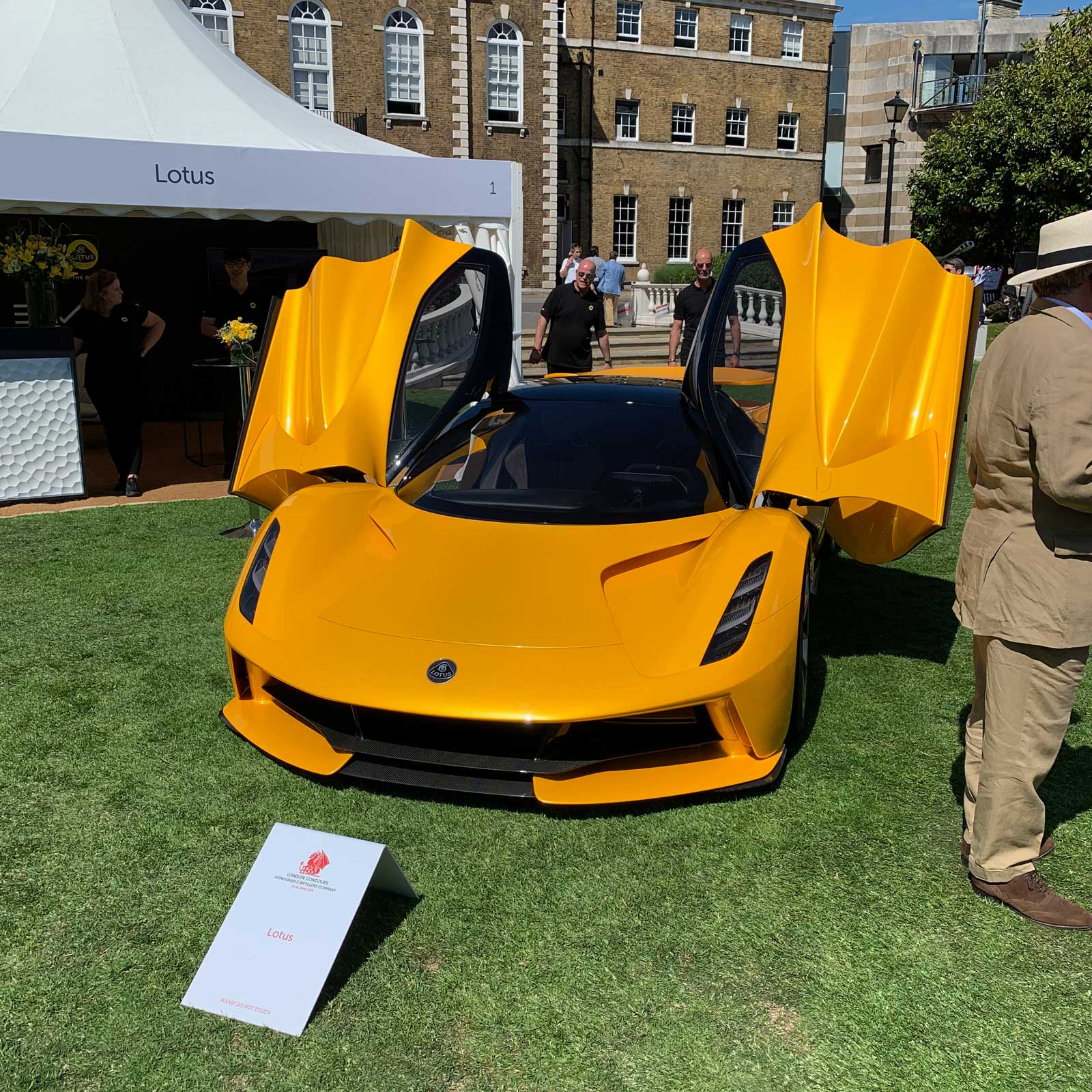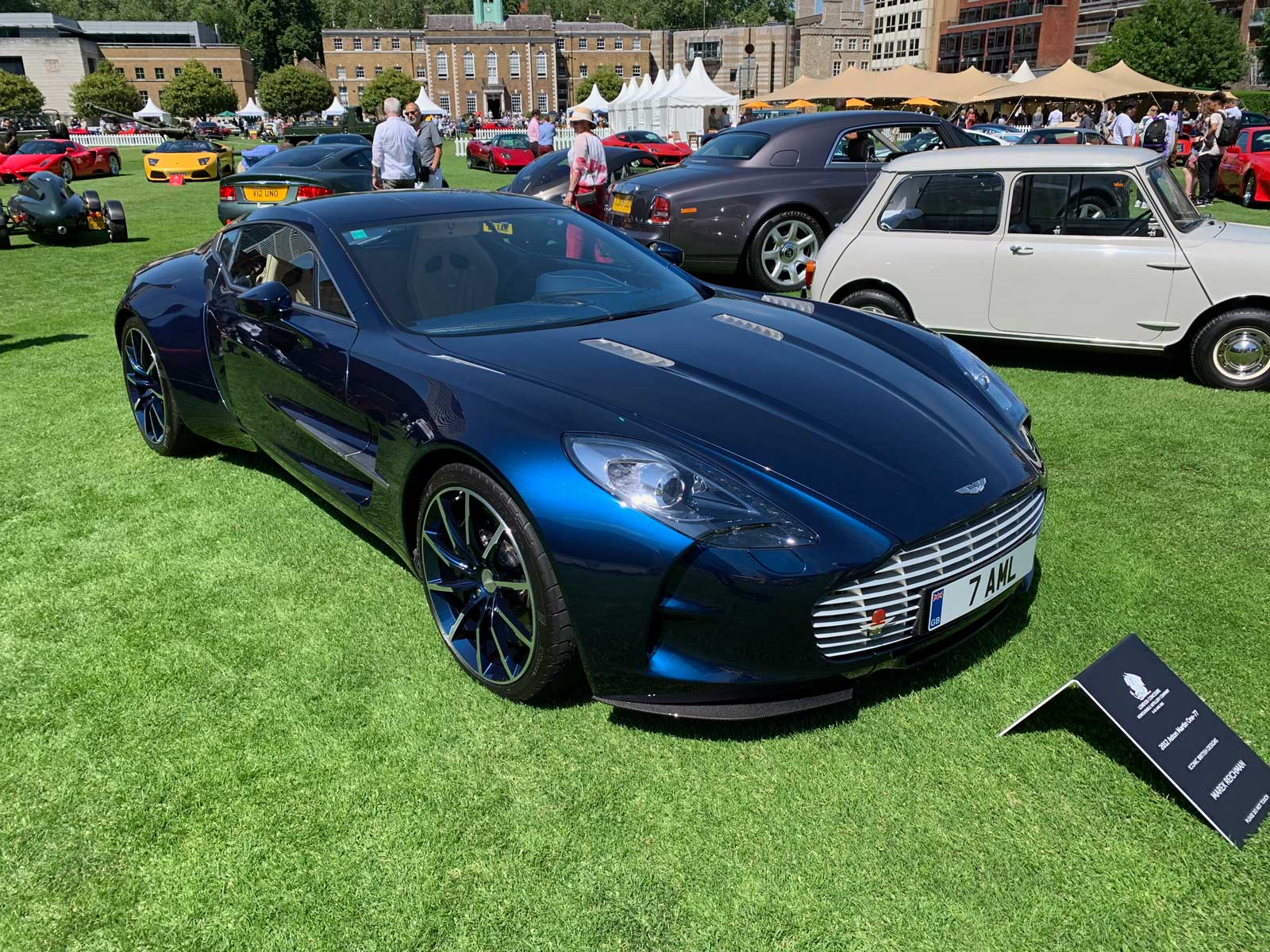 2012 Aston Martin One-77.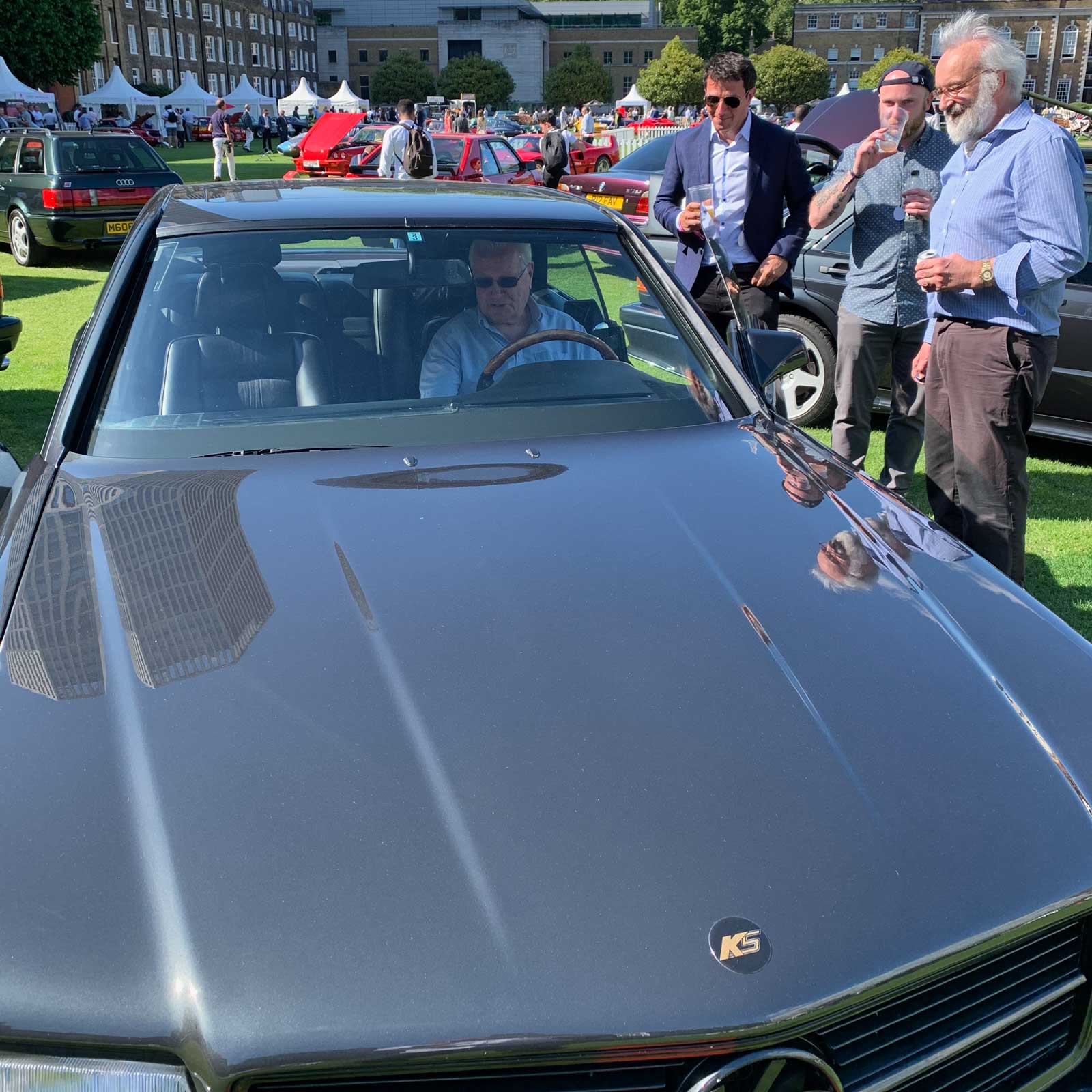 Eric enjoying the 1991 Mercedes 560SEC Koenig.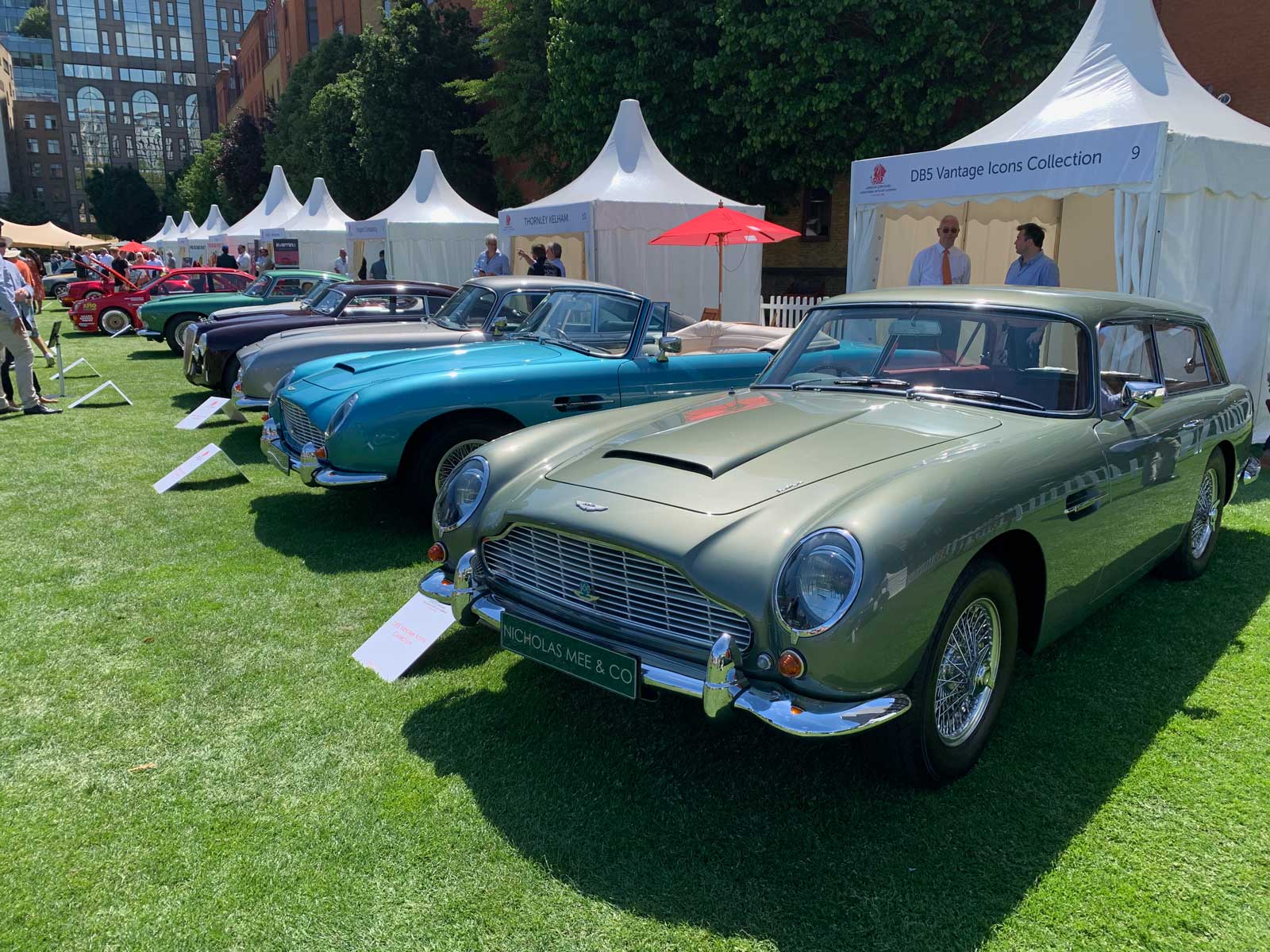 Collection of Aston Martin's.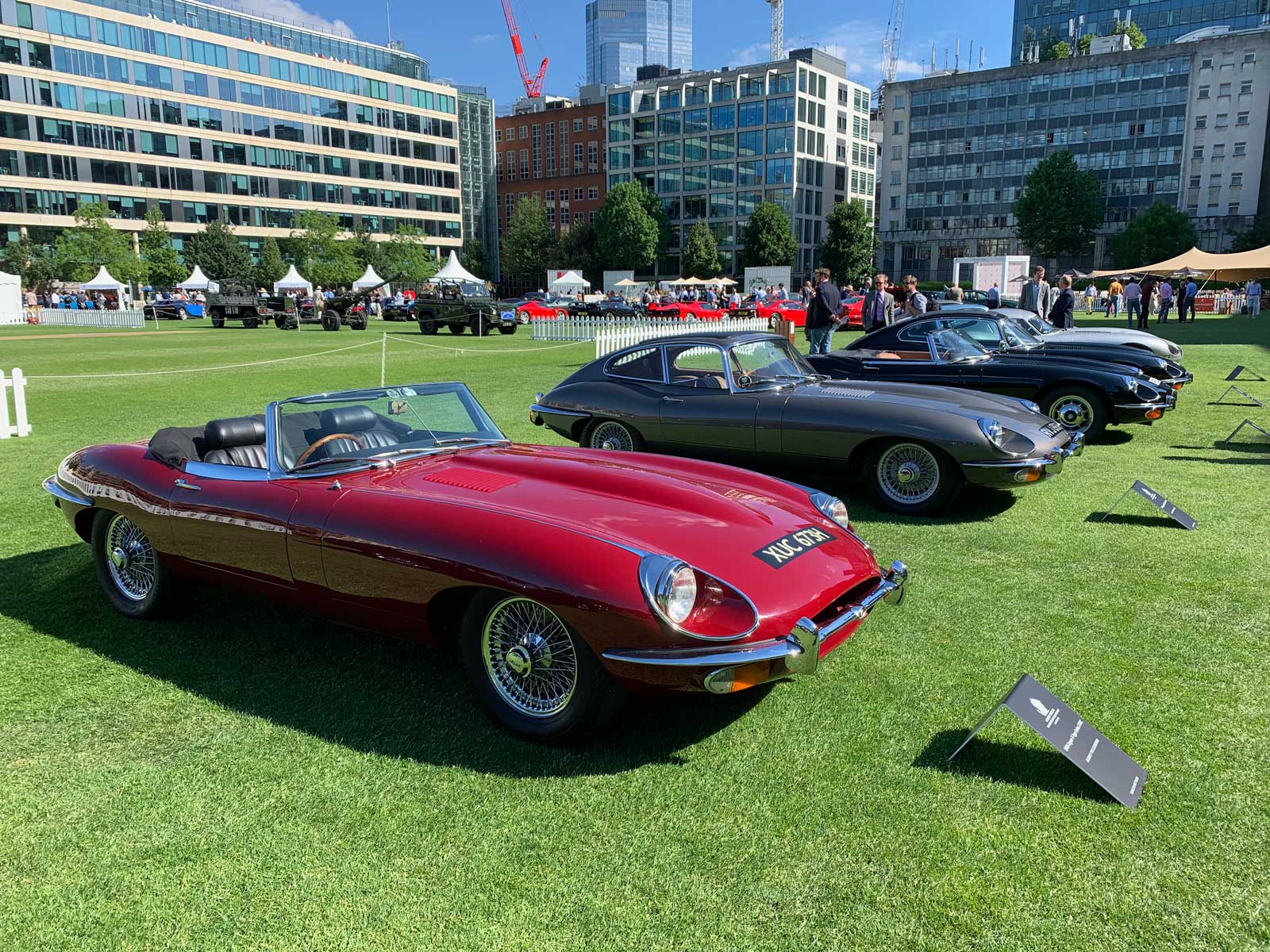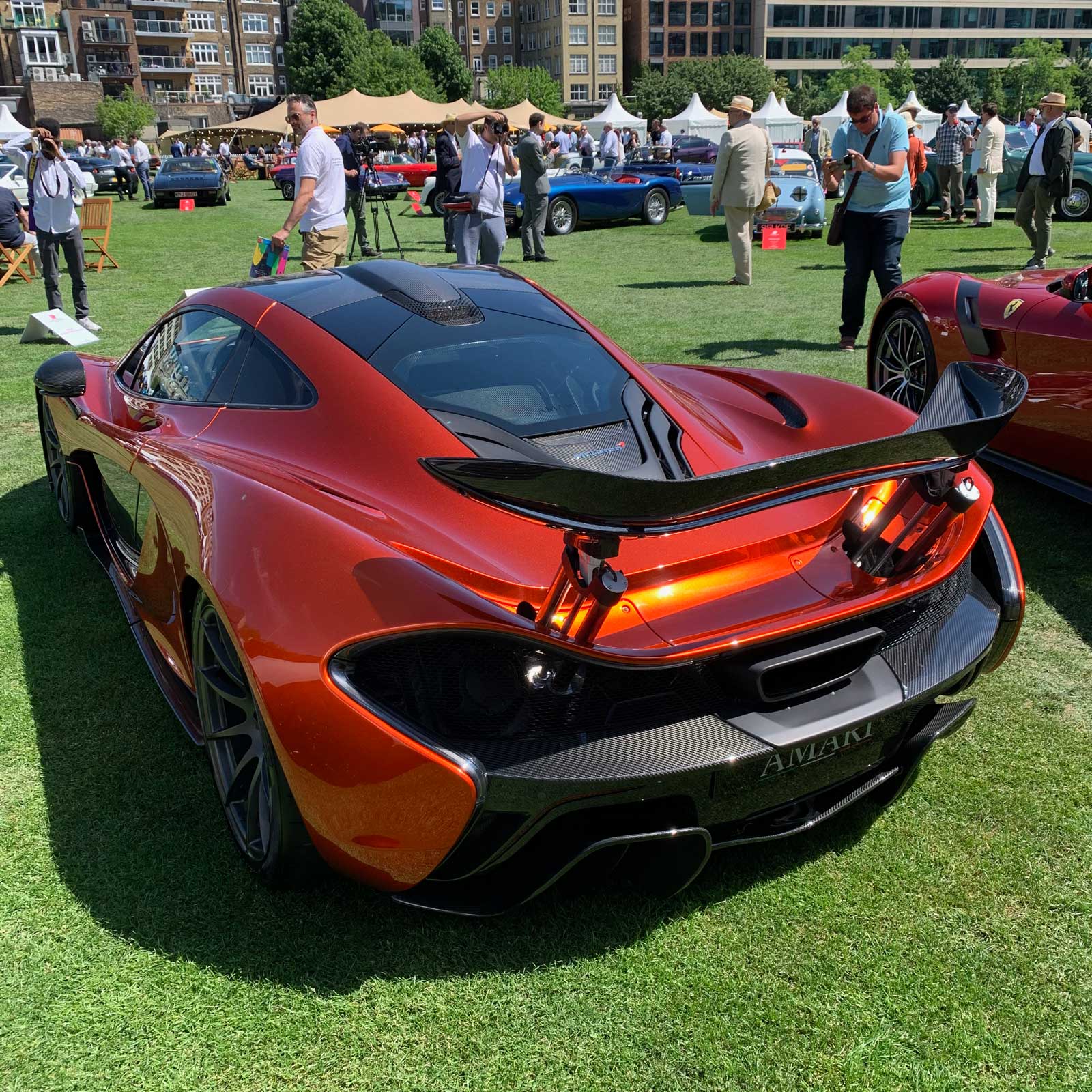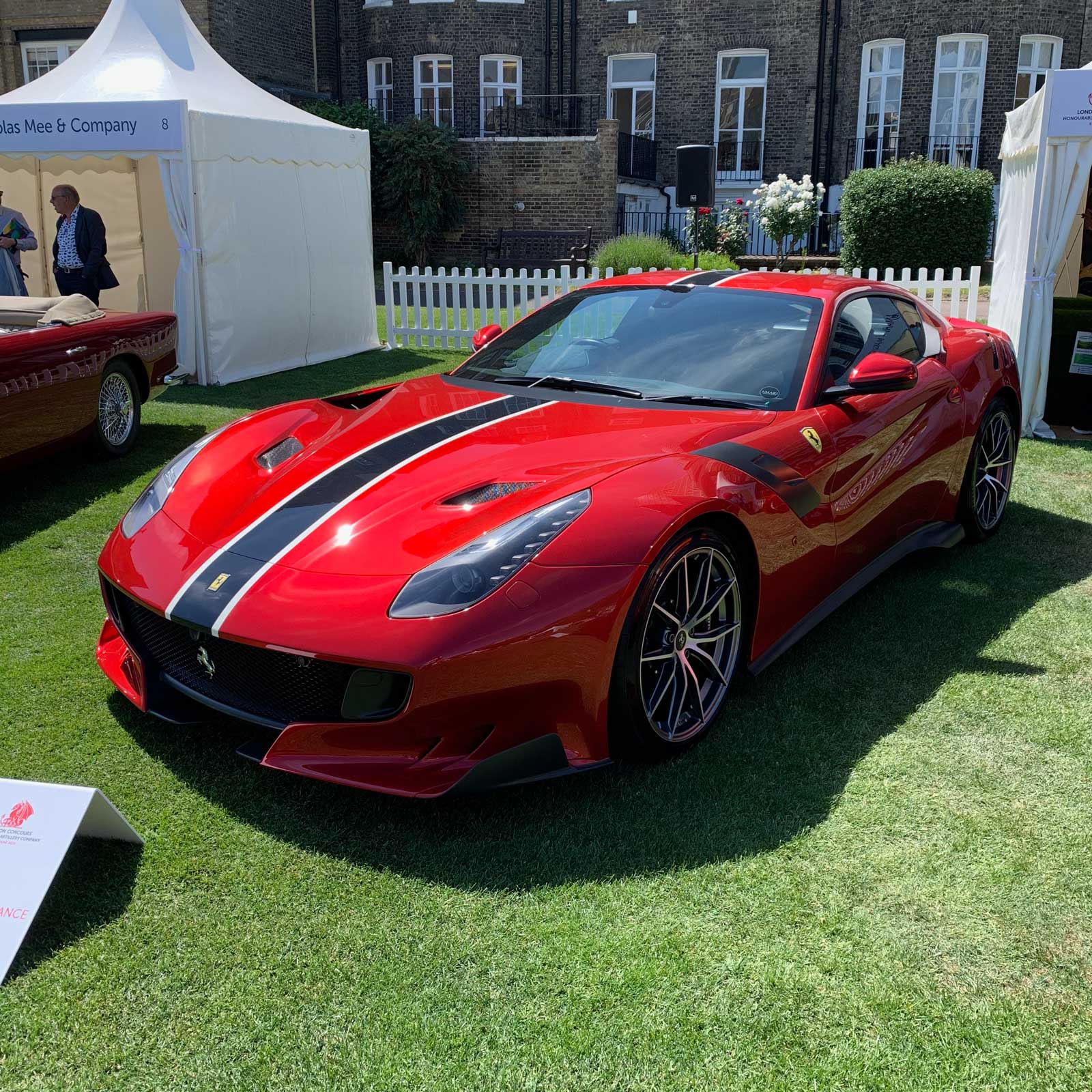 2016 Ferrari F12 Berlinetta Coupe.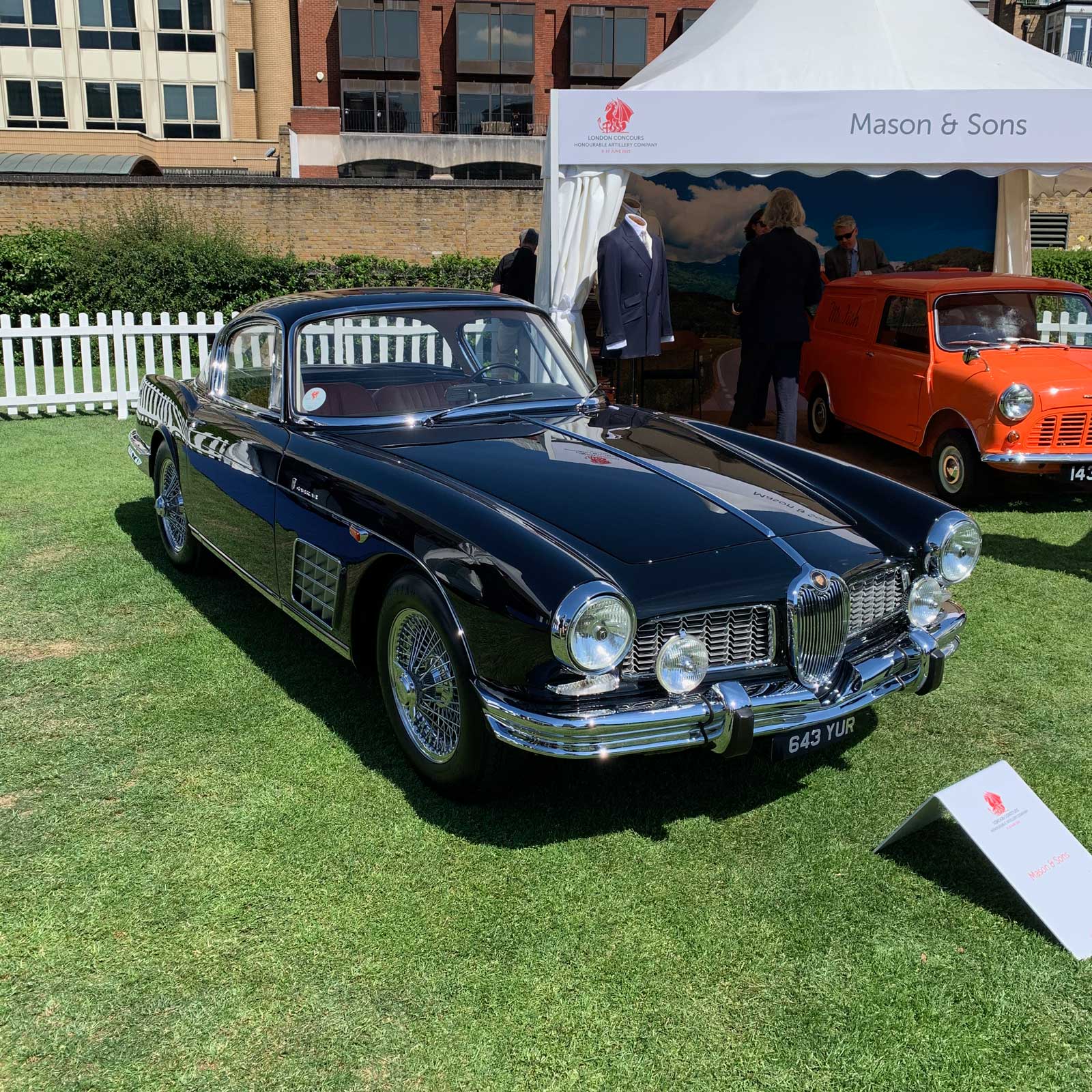 The Jaguar XK150 Bertone.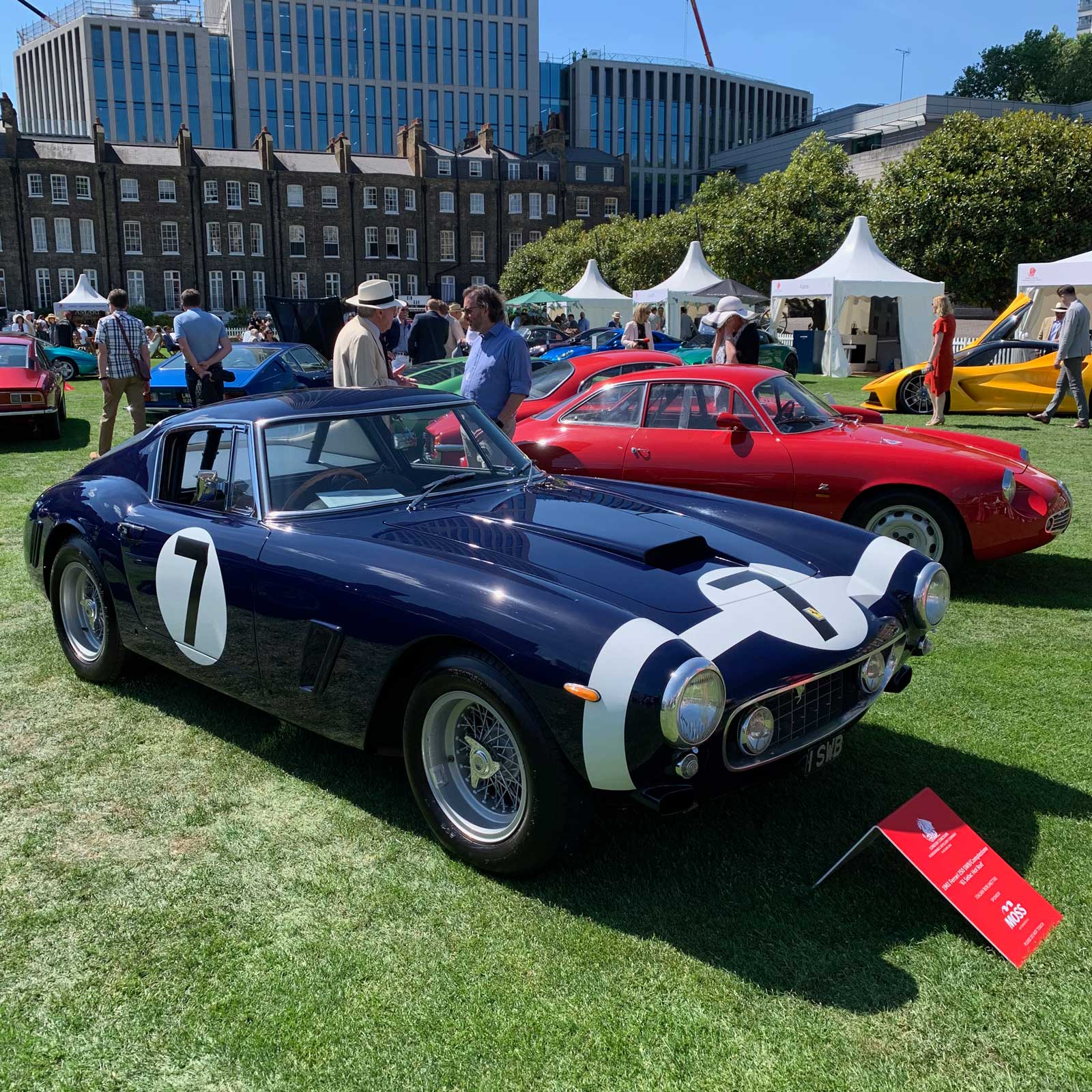 1961 Ferrari 250 SWB/Comptezione.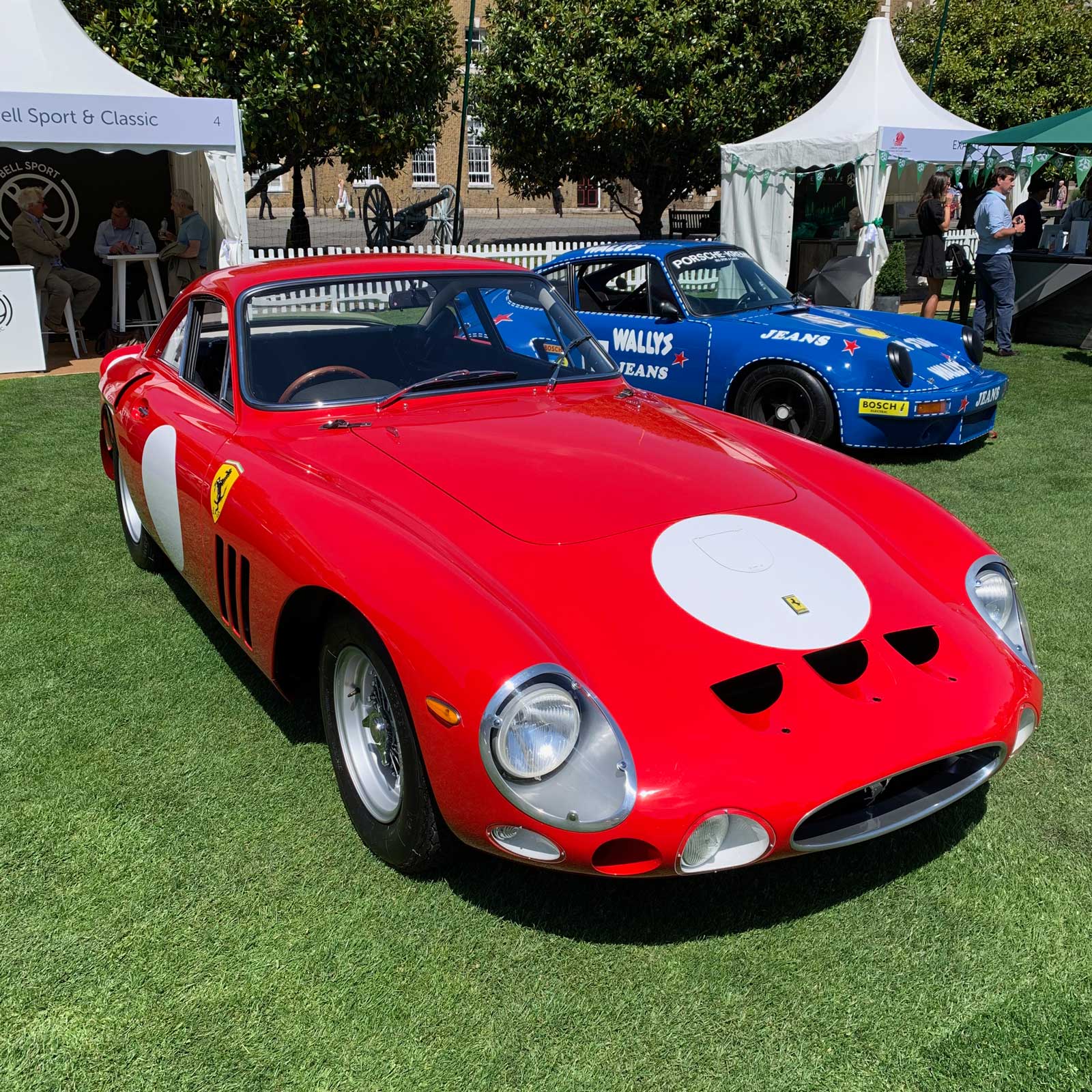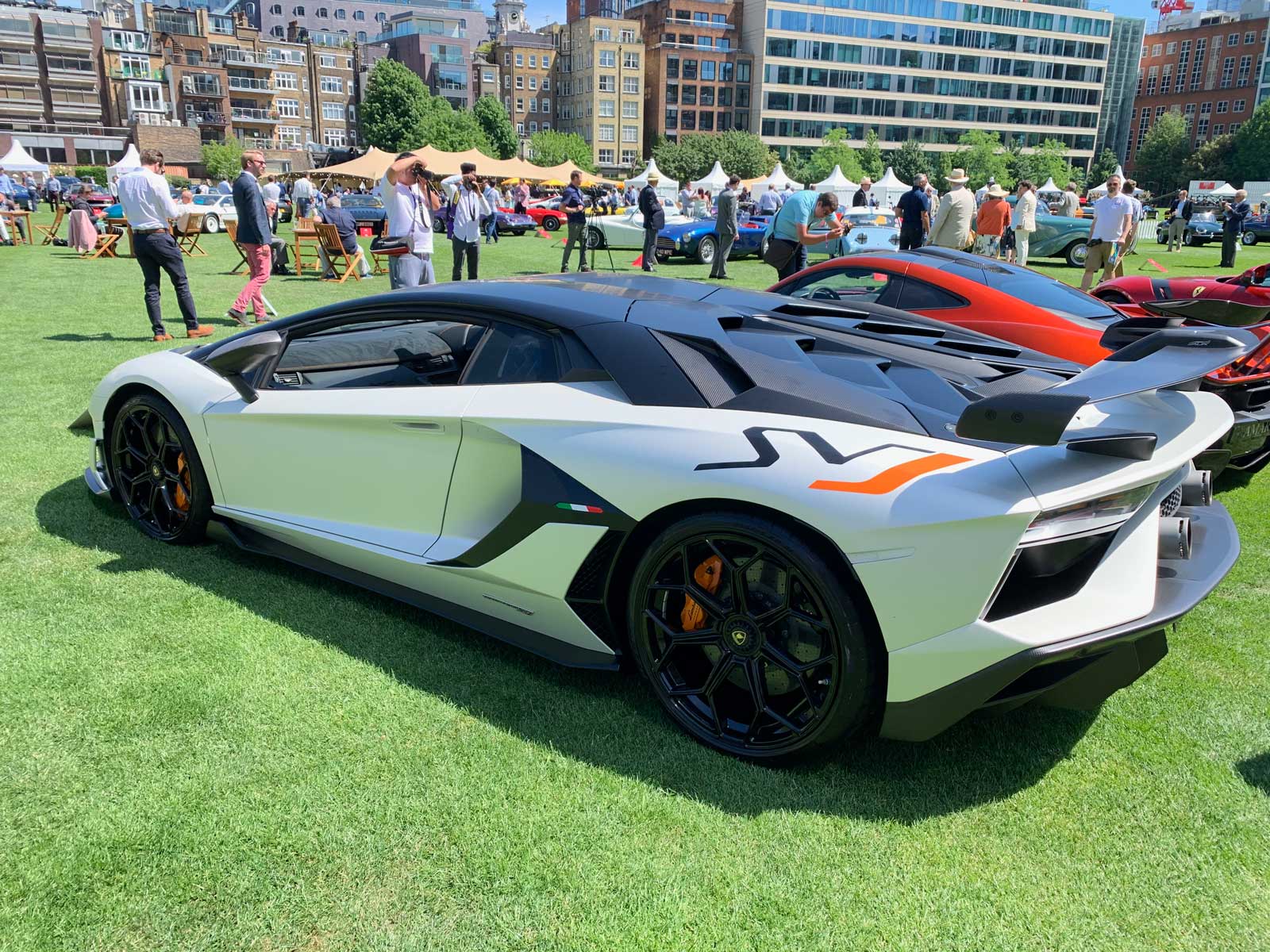 Lamborghini Aventador Coupe.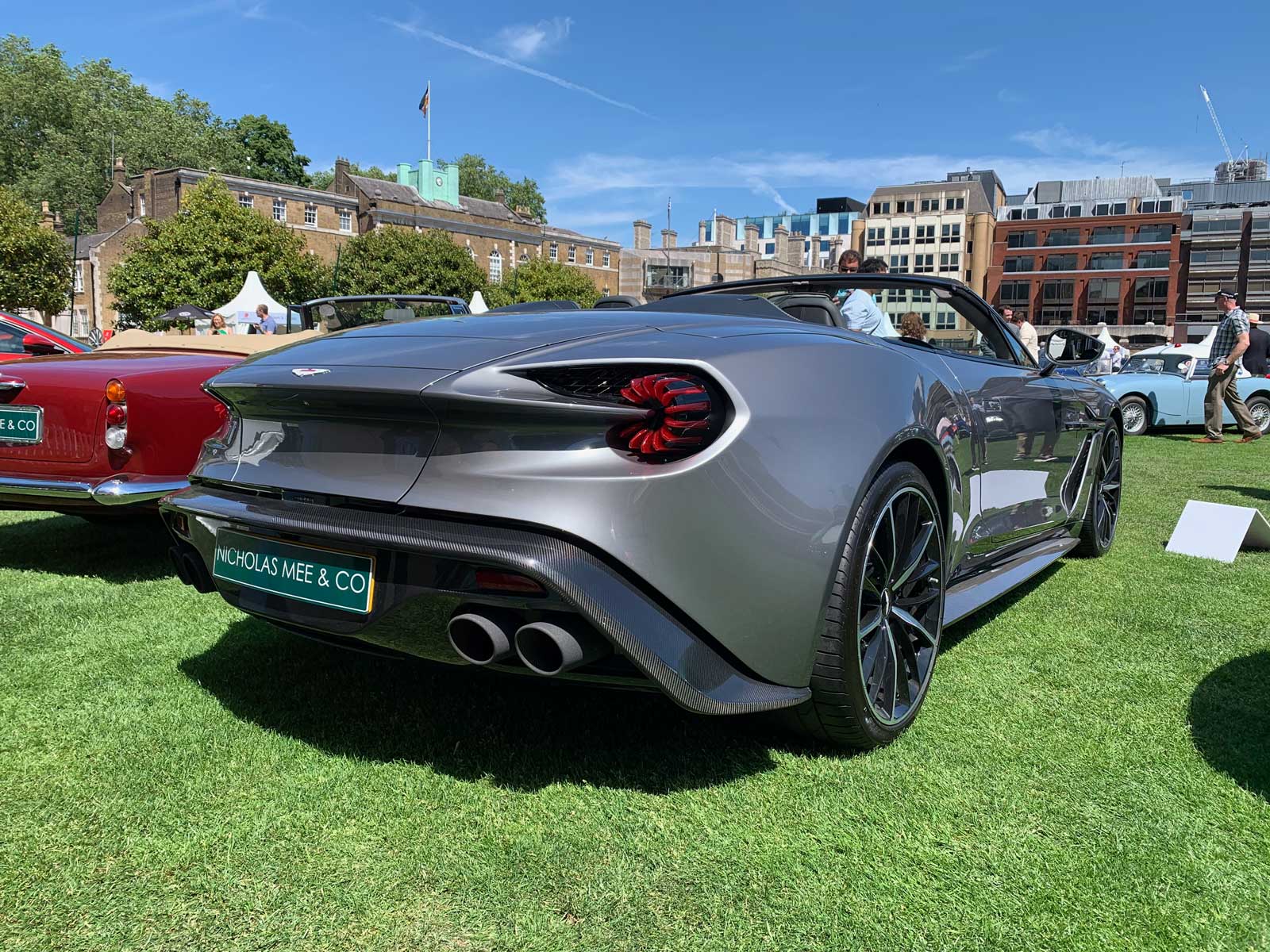 2017 Aston Martin Vanquish Zagato Volante.
.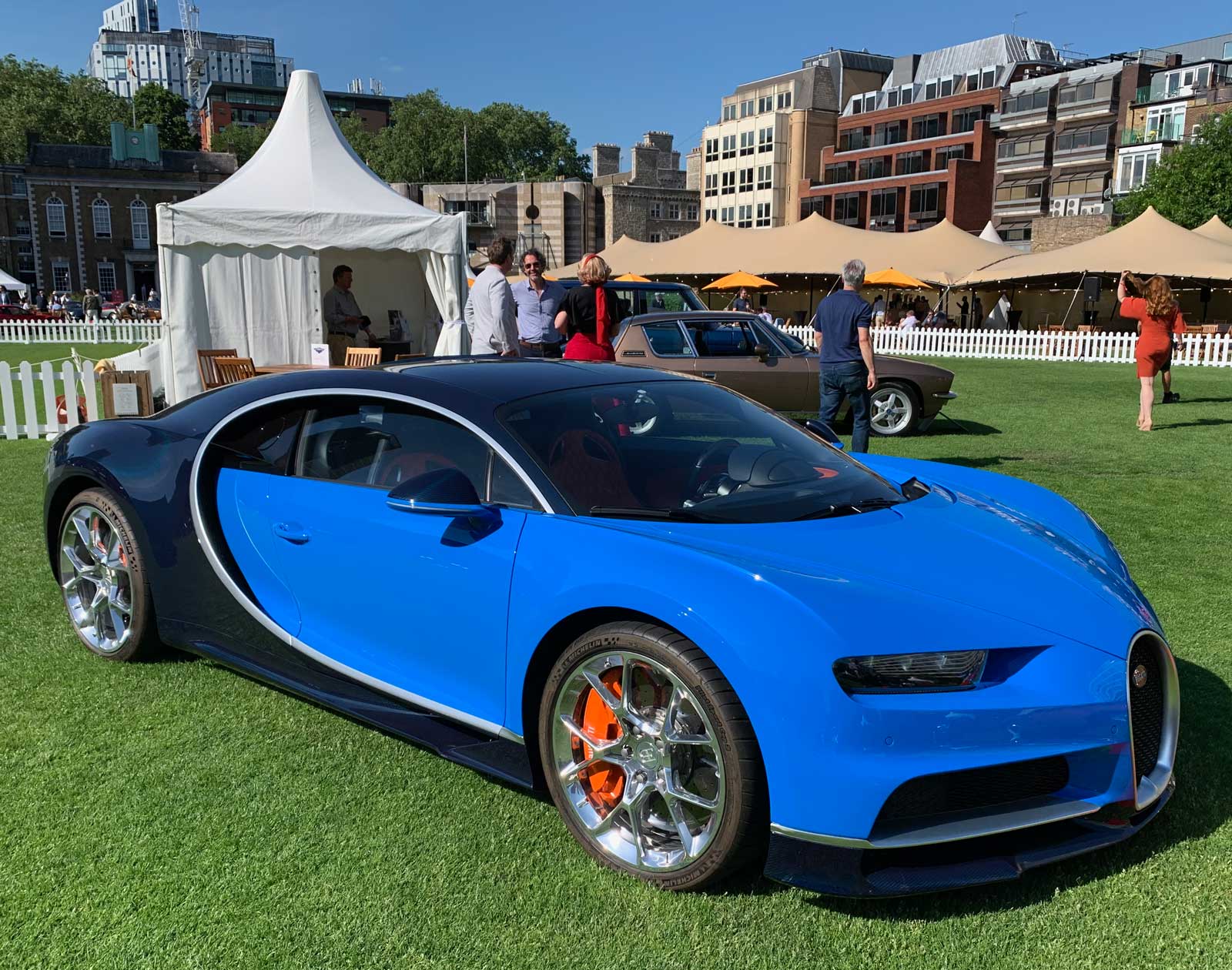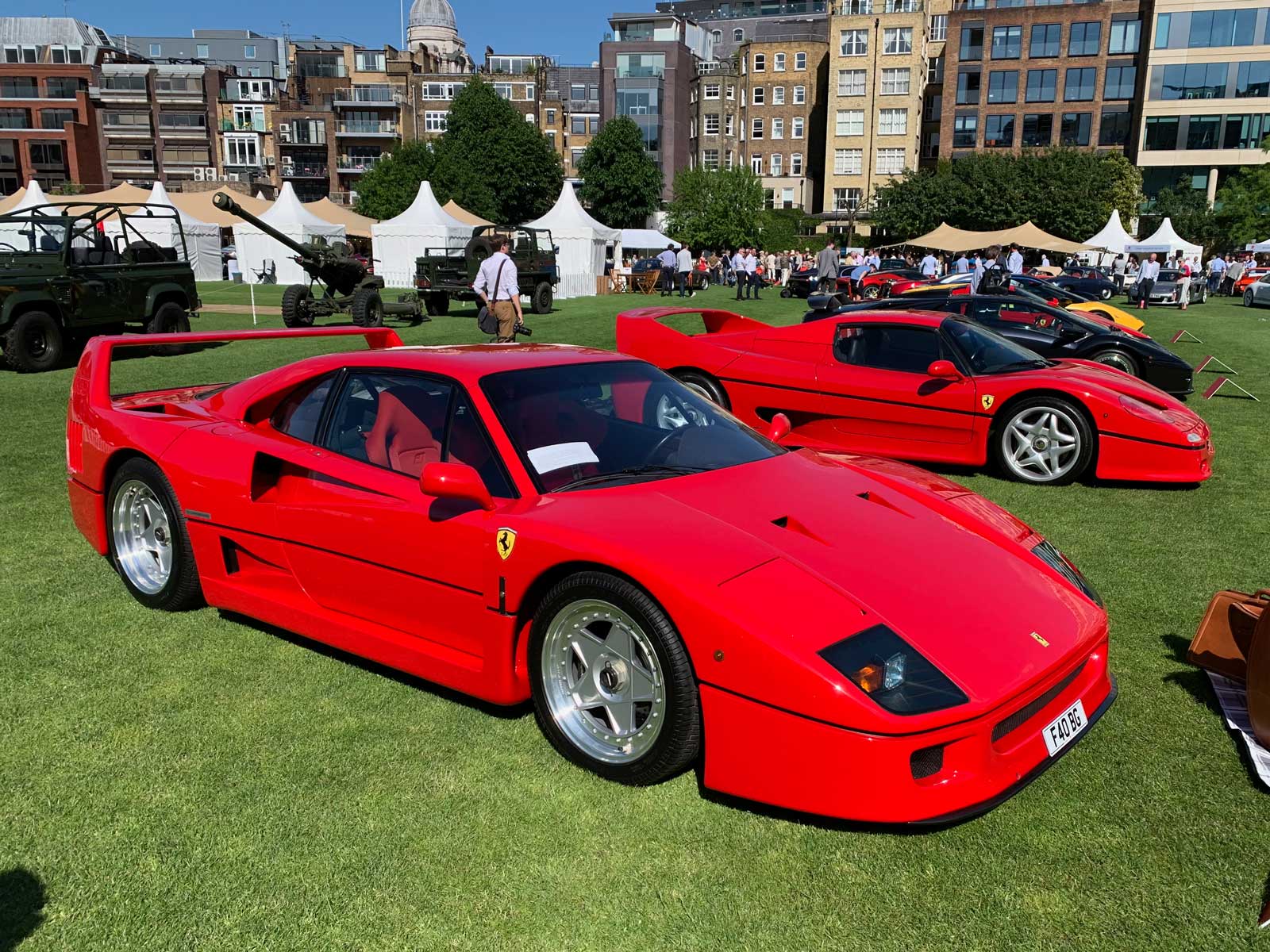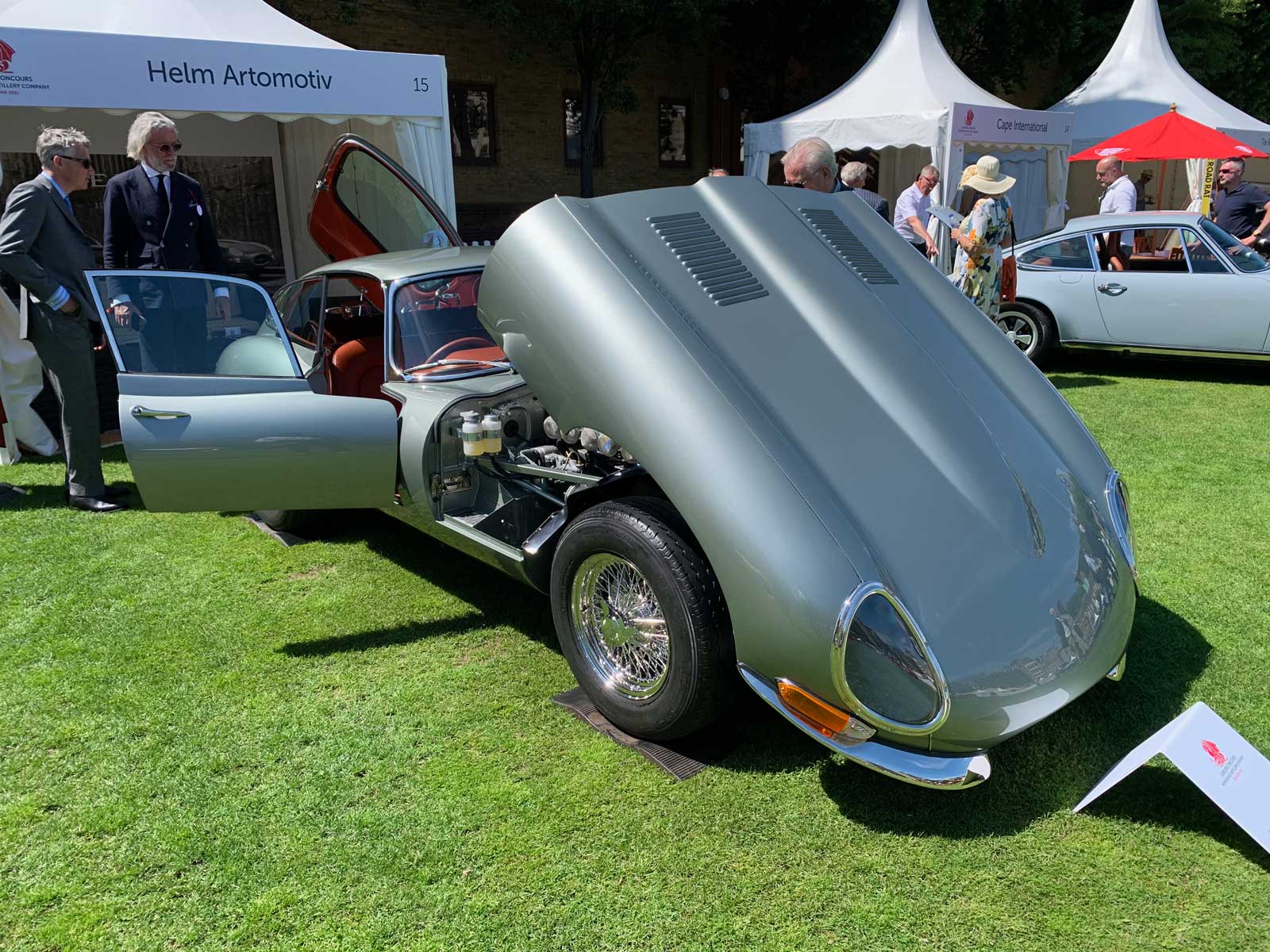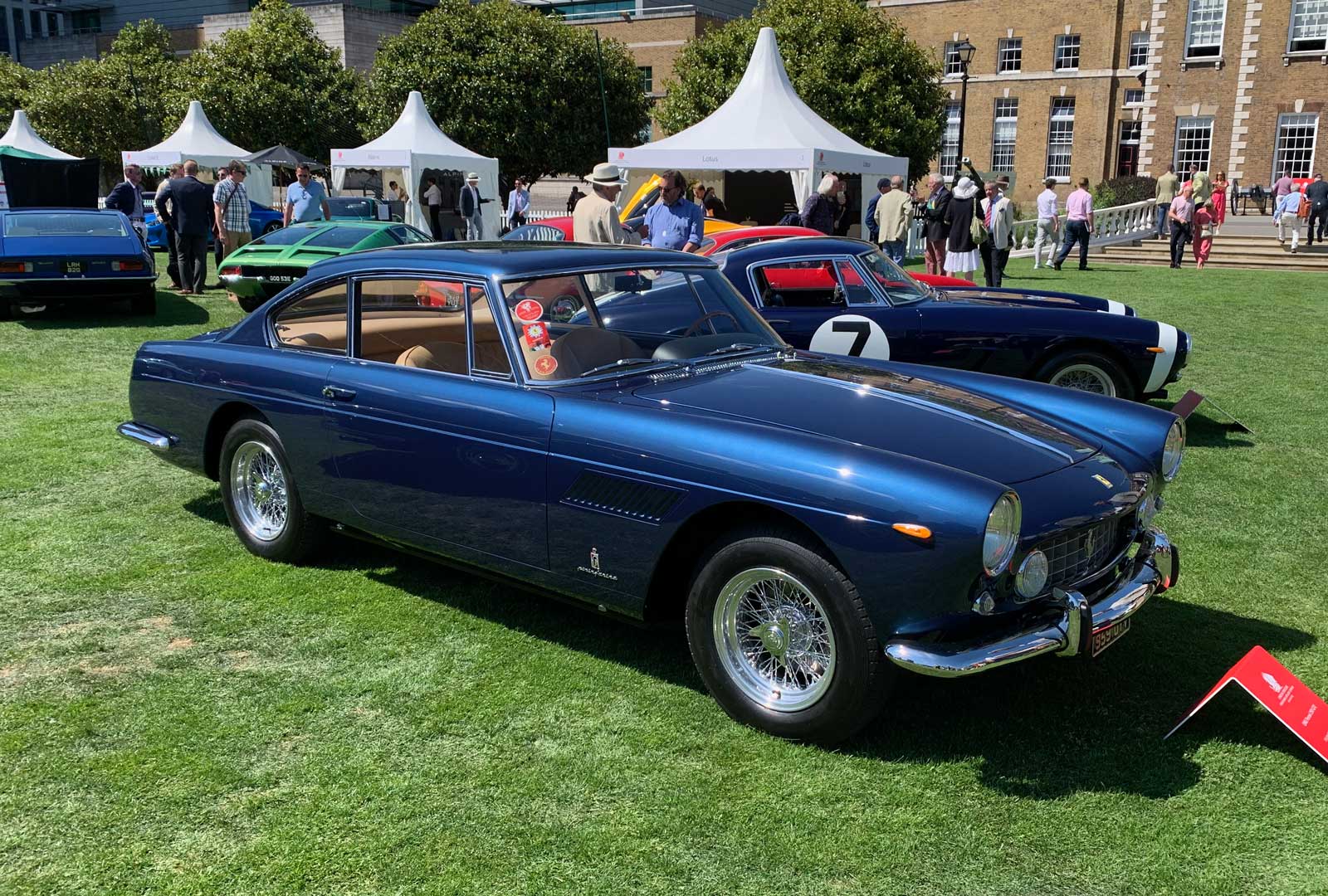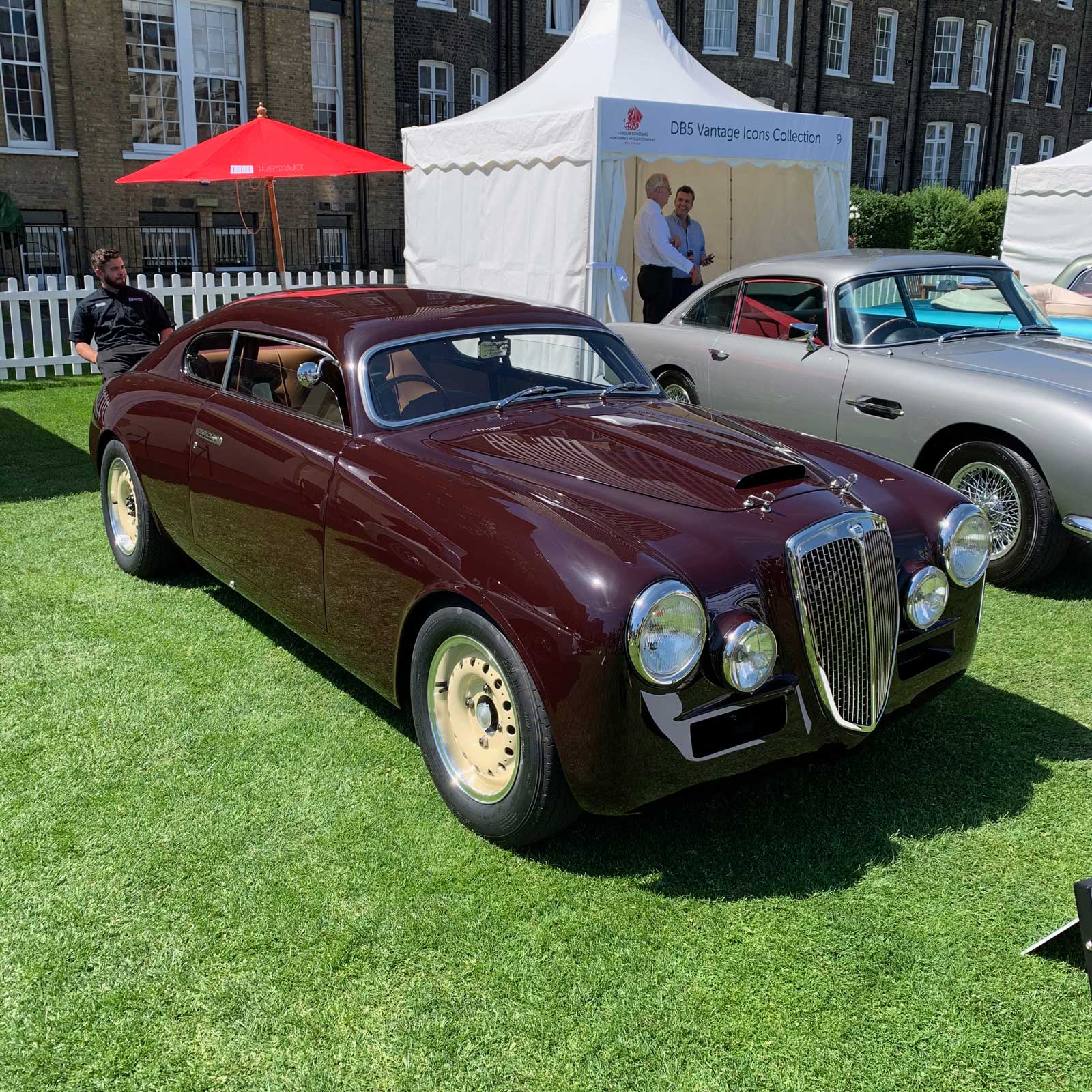 1954 Lanica Aurelia B20GT Outlaw.